Entrepreneur-Businessman, author, father/grandfather, elevator operator, global philanthropist.
Although the world may try to define him with numbers… dollars, wins, deals, etc.  usually what gets lost are the scores of people that he changes for good.  
Some sort of descriptor for the video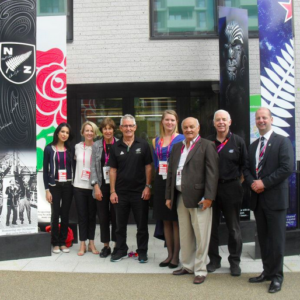 To sit in a room with rugby players you will hear toasts and stories of his personal energy propelling them to success.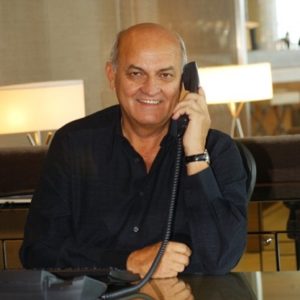 To look at his business history, you see his brilliance in the people he surrounded himself with and his wisdom and direction, adding to their own development.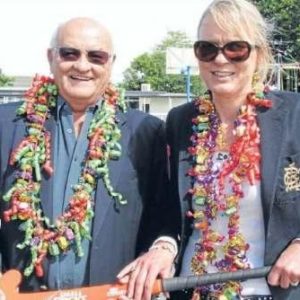 To find a barstool on a small island, you will hear tales of his laughter and kind-heart.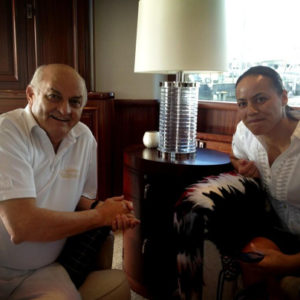 Sit with him long enough, you will experience his wit, genius, giving-heart and famous laugh.
The Legacy of Philanthropy
While there are many interests and passions that Sir Owen keeps, he would invite you to step with him into his legacy of philanthropy.

 

He would ask you to join him to help change the world, one person at a time.